2019 Dominican Republic Winter Retreat – Last Call For Early Bird Pricing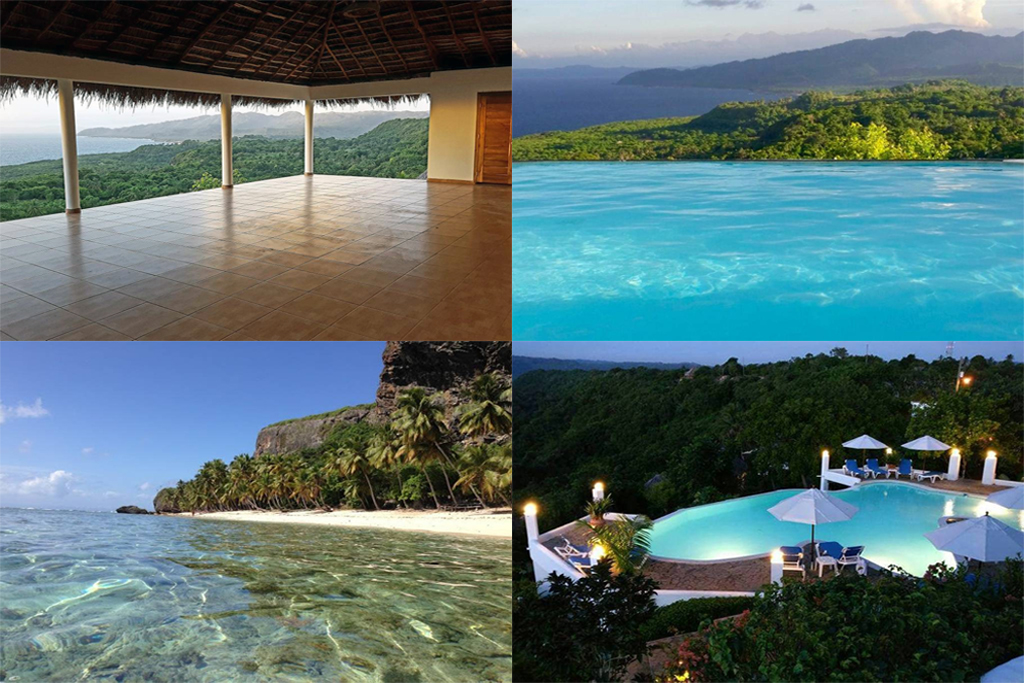 *whew!*
That was quite the summer. So many warm, sunny days, awesome for all manner of activity. In between offering private and group classes and attending several inspiring movement study workshops, downtime was had at the beautiful Ward's Beach on Toronto Island, supplemented with a few choice getaways to some quiet spots well out of the hustle and bustle of the city. Here's hoping yours was a comfortable and relaxing one.
Labour Day passes, and suddenly, September is upon us. The nights are already becoming cooler, and with today's forecast of a high of 17C, it's clear that the days are soon to follow.
Many of you are already planning for the winter months to come, which means my 2019 yoga and movement retreat in the Dominican Republic is nearly full with only a handful of spots remaining.
Our travel agent, Melina Mancini at Georgia Hardy Tours, has informed me that the original $900 airfare quote (which includes your seat selection) is still currently available. As a little extra incentive if you, your family or friends have been on the fence about attending or are just hearing about this getaway, early bird pricing for the retreat has been extended until September 30. After this, the package price will increase to $2700 per person for double occupancy and $2950 for single occupancy accommodation. A reminder that this price is quoted at the current airfare, which is subject to change until ticketed.
To join in on the rest, relaxation and rejuvination, first, book your airfare by contacting Melina via email or by phone at (647) 878-5719
If you have any questions about the retreat, feel free to email me.
I look forward to seeing you in February!
In good health,
Ian