thoughts on 51 years
of existence

I have a physical disability which severely restricts my flexibility and often confuses or scares off yoga instructors. Ian was able to meet my specialized needs through a basic process of patiently listening to my advice on how my body works and adapting yoga techniques to suit. – Adriana R.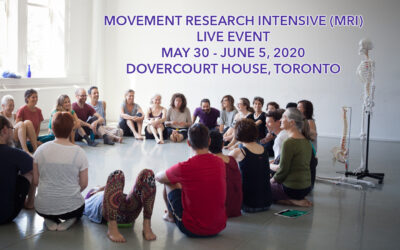 Full details for the 2020 event (including video snippets from past events) can be found here. Facebook Event Listing My foray into movement study began in 2014, when I attended my first Axis Syllabus workshop, hosted by Toronto innovator Diane Bruni, and led by...
read more
I do not wish to change the world.
I only wish to change myself and see how the world responds.