thoughts on 52 years
of existence

I have a physical disability which severely restricts my flexibility and often confuses or scares off yoga instructors. Ian was able to meet my specialized needs through a basic process of patiently listening to my advice on how my body works and adapting yoga techniques to suit. – Adriana R.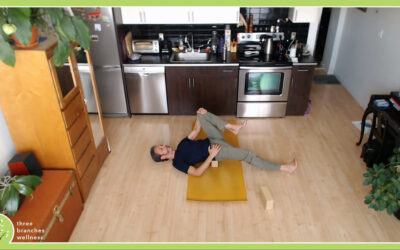 As we gradually make our way out of the pandemic, life in Toronto is starting to feel like it's getting back on track. Restrictions continue to be lifted and a few lingering adjustments aside, most businesses are back up and running as usual. This said, much has...
read more
I do not wish to change the world.
I only wish to change myself and see how the world responds.