thoughts on 52 years
of existence

I have a physical disability which severely restricts my flexibility and often confuses or scares off yoga instructors. Ian was able to meet my specialized needs through a basic process of patiently listening to my advice on how my body works and adapting yoga techniques to suit. – Adriana R.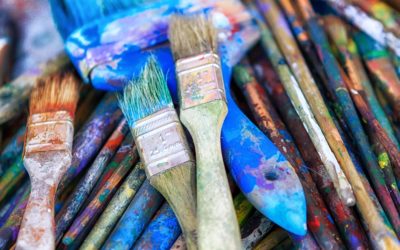 (For your convenience, a PDF of the complete article is available for download) Considerations For Your Self-Care Kit In Part I of this series, I detailed my history in, and observations of the fitness and wellness industries, as well as some of the experiences that...
read more
I do not wish to change the world.
I only wish to change myself and see how the world responds.